CHROME latest version blocks some streams. Use EDGE or another browser to listen to the station anyway
CHROME 1: First click anywhere on the side next to the logos on the page. Chrome doesn't always allow autoplay!
When you don't hear any sound when you want to listen to a radio station on online radio, can have several causes.
On this page you will find an explanation to determine the cause and to solve the problem.
Volume
First check on the radio player whether the "play" button is pressed (the pause button is visible) and that the volume is somewhere halfway or full. To be sure, click the pause/play button to restart the radio stream. If the radio looks like the one on the left, then it is good. If not, adjust it.
Some radio stations do not give sound directly. Therefore always wait approx. 10 seconds. If there is still no sound, read on!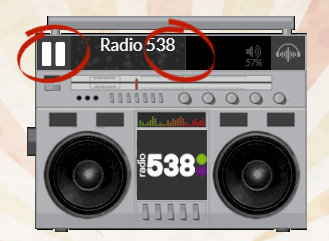 Make sure your device's volume is turned up. Also click to other radio stations to see if they have sound. If you can't hear any sound from any radio station, there may be something wrong with your device's volume.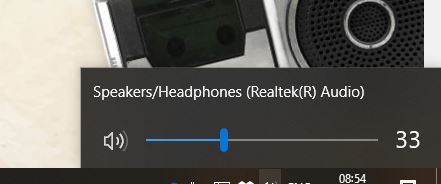 Cookie setting not confirmed!
Make sure the cookie settings are set. Click on the circle (bottom left of your screen) as shown in the picture and choose your options.

Interference at the radio station
If other radio stations do give sound and this one does not, there is a malfunction in the online stream of the radio station. We would appreciate it if you would report this to us, so that we can look into the problem.
Linkpartners